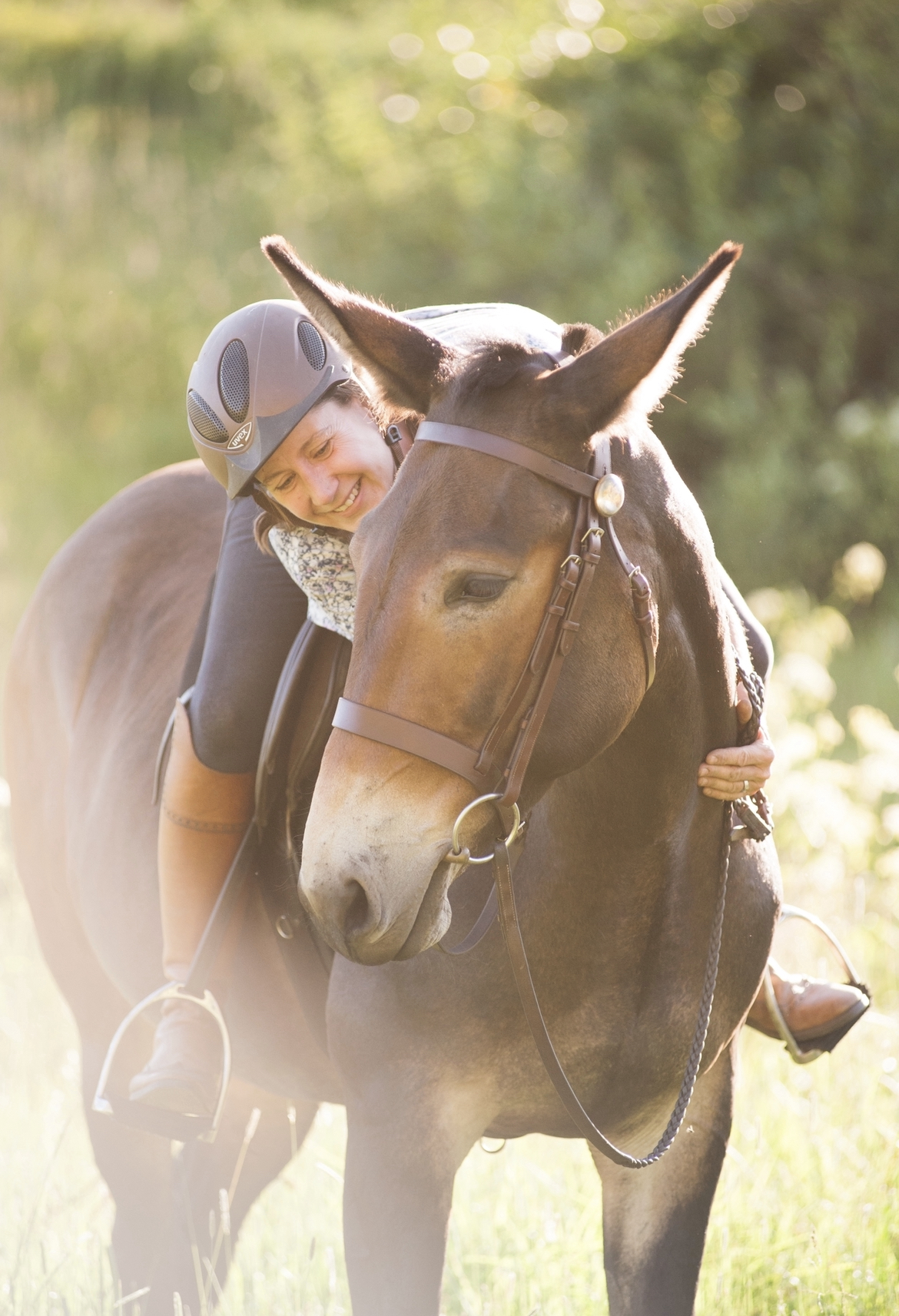 As an independent saddle fitter and life long equestrian, Jen Wright has committed the past 20 years to equine biomechanics and saddle fitting.  Some of her credentials include:
1993 University of Findlay AA Equestrian Studies

1997-2000 Employment and then ownership of Happy Horse Tack Shop

2006-2007 Equine Biomechanics and Saddle Fit courses/field training with Peter Menet and Robin Moore

2009 Stubben Saddle Fitting Course

2011 SMS North American Saddle Fitting Course with bench flocking, repairs and adjustments

2012 North American Saddlery School

2013 Field Training with Allegany Mountain Trail Saddles

2015-2017 Individualized mentoring and training with Suzie Fletcher Baker, SMS Master Saddler

2017 Masterson Method Workshop

2018 Field Training with University of Zurich Equine Sports Medicine

2018 Takt Saddlery Fit Training

2019 Workshop Training with Black Country Saddles

2019 Fairfax Saddle and Bridle Fit Workshop

2020 Amerigo Saddle Fitting Seminar

2021 SMS North American Saddlery School continuing education

2022 SMS North American Saddlery School Advanced Saddle Fitting Course

2022 SMS North American Saddlery School Bench and Onsite Course

2022 Amerigo Warranty Specialist Training

2022 Jillian Kreinbring Functional Anatomy and Dynamic Posture Workshop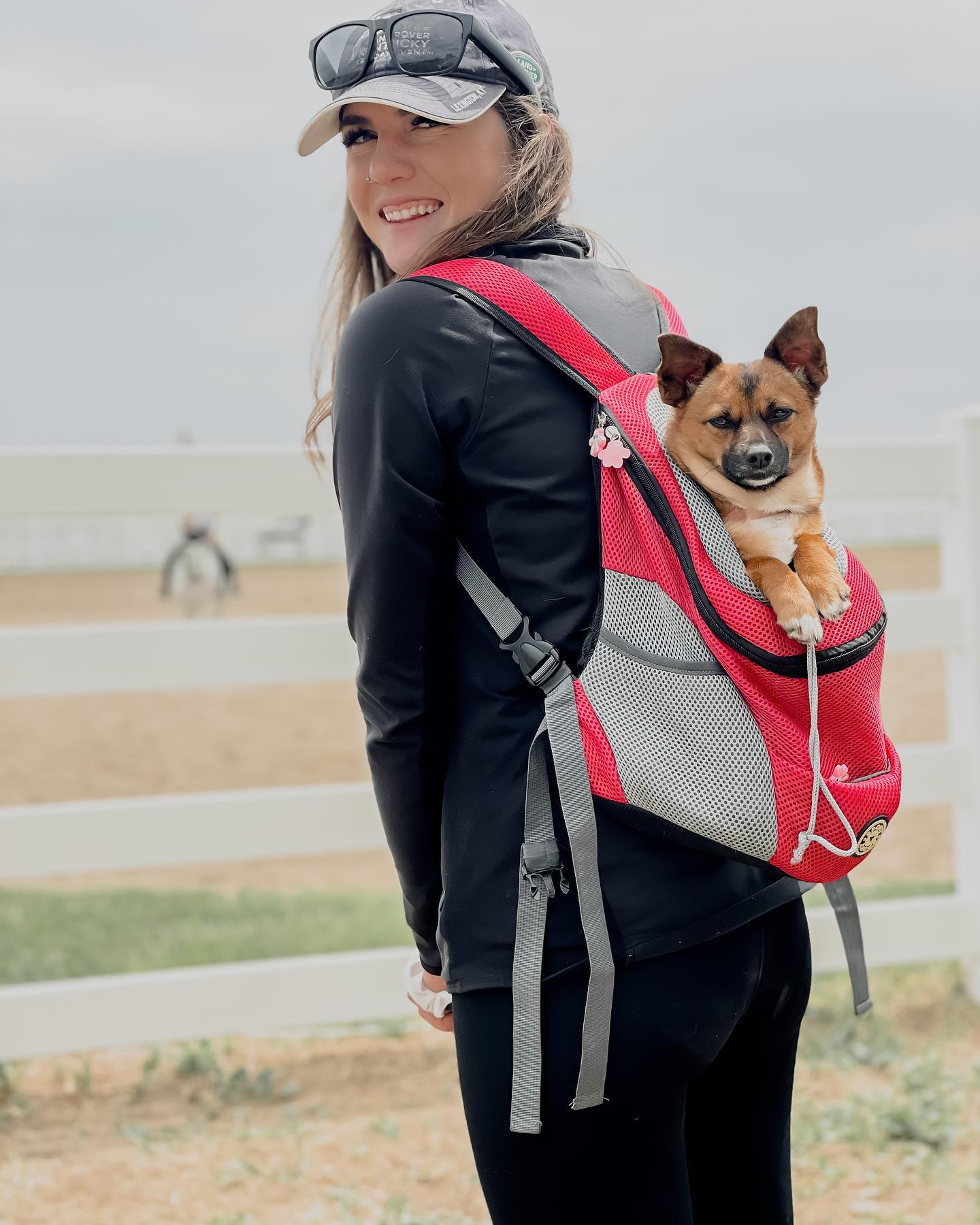 Like most of us, Ericka's love affair with horses started at a young age. Ericka grew up riding in Denver, CO and enjoyed several different disciplines. Ericka's true passion of dressage became the focus as she competed around Colorado. Ericka then moved to Fort Collins to study Equine Science at Colorado State University and she was heavily involved in their program. 
Ericka has a strong foundation in all things horse related and is currently on year two of her saddle fitting apprenticeship with Jen. Some of her credentials include:
2018 Rider training and certification in dressage and show jumping at Neustädter Gestüte, Germany

2019 Bachelors of Equine Science from Colorado State University

2020 Amerigo Saddle Fitting Seminar  

2021 SMS North American Saddlery School continuing education

2022 SMS North American Saddlery School Advanced Saddle Fitting Course

2022 SMS North American Saddlery School Bench and Onsite Course