Extensive Inventory
We know that every horse and rider partnership is unique and one size or brand does not fit all.  We represent a wide range of saddles, featuring a variety of disciplines and price points.
Saddle Fitting Experts
 With over 30 years of combined experience and a commitment to continuing our education, you can be sure you have the best team helping you out. 
Extensive Brand Knowledge
Jen and Ericka are trained representatives for several brands of saddles, offering completely custom options when needed.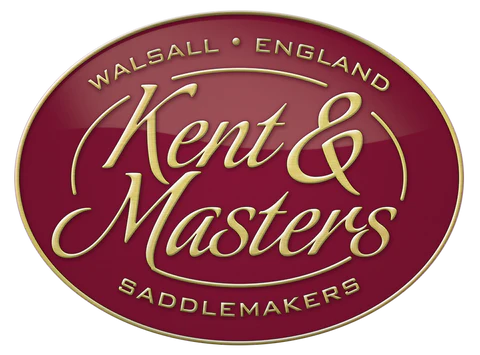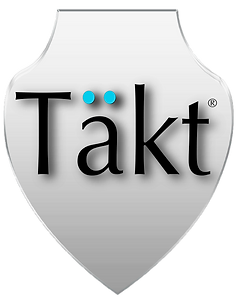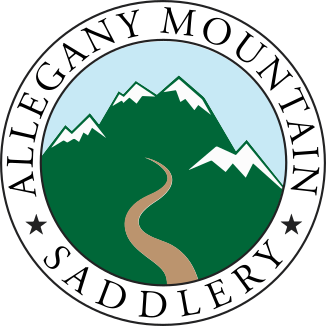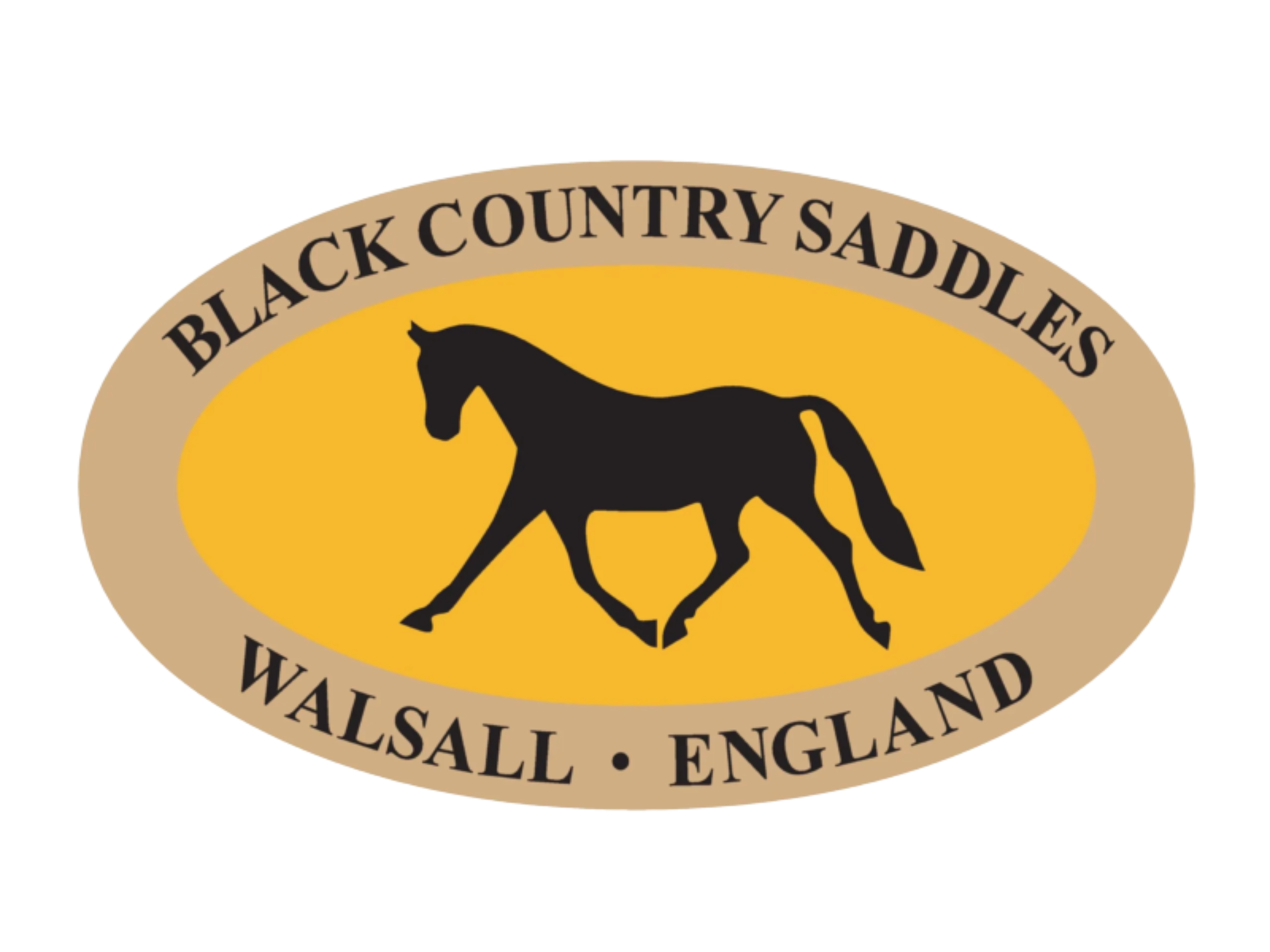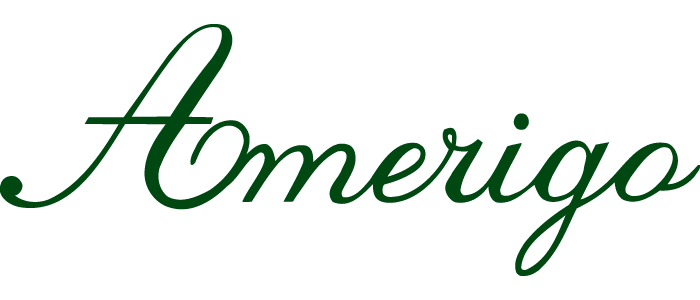 Allegany Renegade HA

| | |
| --- | --- |
| Brand | Allegany Mountain |
| Color | Black |
| Saddle Type | Endurance, Western |
| Seat Size | 16" |
| Tree Size | HA |

Ovation Palermo

| | |
| --- | --- |
| Brand | Ovation |
| Color | Brown |
| Saddle Type | Close contact, Hunter Jumper |
| Seat Size | 17" |
| Tree Size | Adjustable |

Duett Aria

| | |
| --- | --- |
| Brand | Duett |
| Color | Black |
| Saddle Type | Dressage |
| Seat Size | 18" |
| Tree Size | Wide |

Black Country Eloquence

| | |
| --- | --- |
| Brand | Black Country |
| Color | Black |
| Saddle Type | Dressage |
| Seat Size | 18" |
| Tree Size | Medium Wide |

Pessoa Valentino

| | |
| --- | --- |
| Brand | Pessoa |
| Color | Brown |
| Saddle Type | Close contact, Hunter Jumper, Jumping |
| Seat Size | 17.5" |
| Tree Size | Medium |

Kent and Masters GPD Universal

| | |
| --- | --- |
| Brand | Kent & Masters |
| Color | Black |
| Saddle Type | General Purpose |
| Seat Size | 17.5" |
| Tree Size | Adjustable |